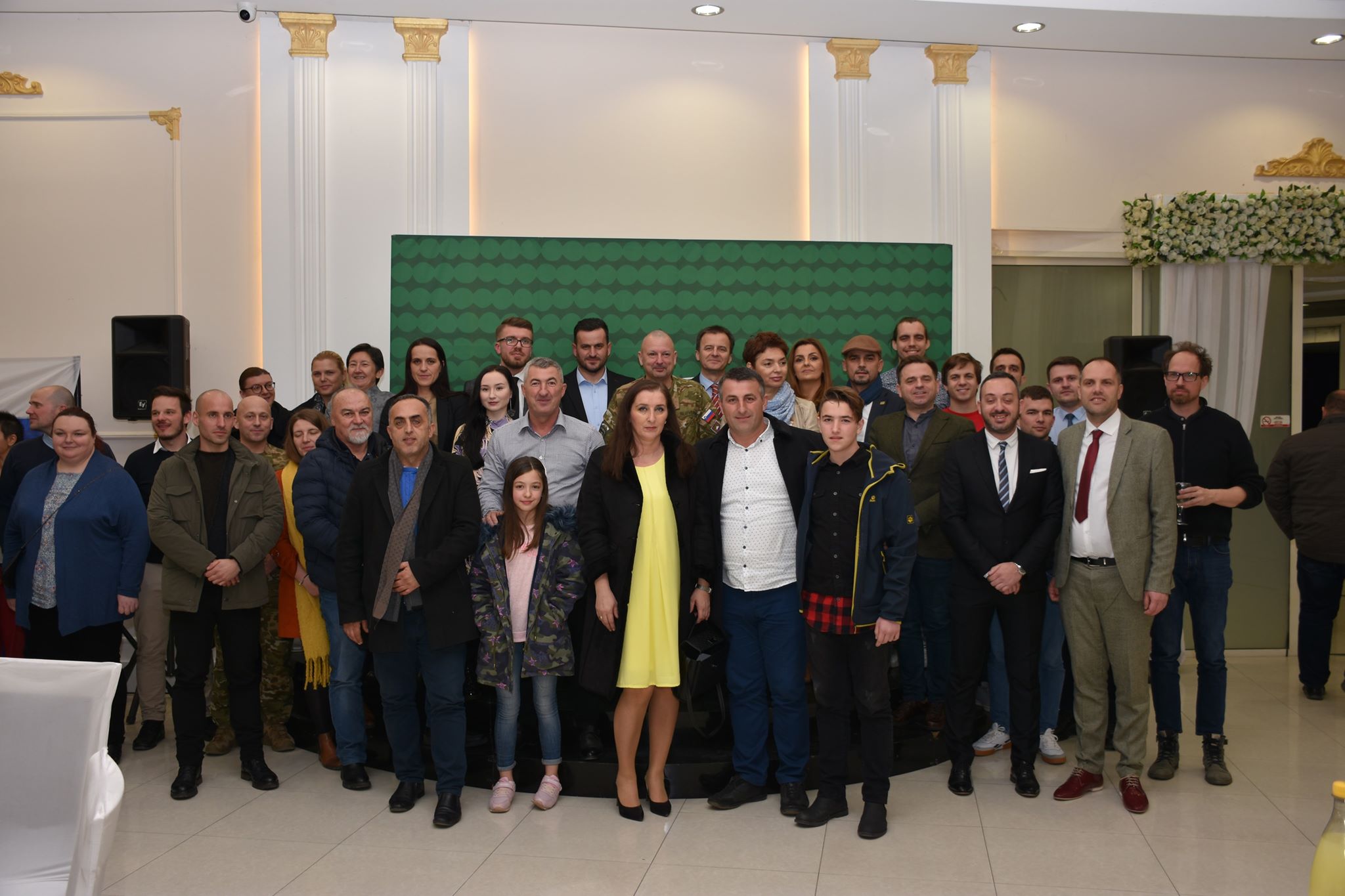 Iza organizacije Epeka je vrlo aktivan i uspešan vikend na kome su obeležene velike aktivnosti za našu organizaciju.
Epeka Crna Gora je u Peći jako uspešno izvela prvu od mnogobrojnih aktivnosti u sklopu međunarodnog projekta Understanding and Resisting Nationalist Extremism – the Western Balkans and the Question of Kosovo (Razumevanje i otpor nacionalističkom ekstremizmu – Zapadni Balkan i pitanje Kosova) finansiranog od strane programa Erasmus +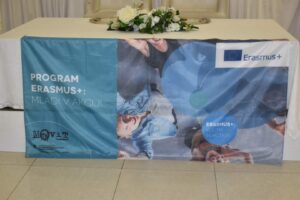 Svečanim prijemom u Peći je obeleženo otvaranje podružnice Epeka Kosovo i proslavljen je praznik slovenačke kulture – Prešernov dan.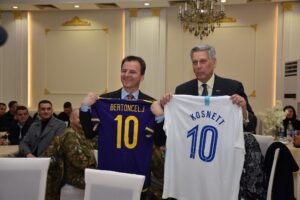 Prijemu su uz našu veliku zahvalnost na podršci prisustvovali Njegova Ekscelencija, Bojan Bertoncelj, ambasador Slovenije na Kosovu, kao i Njegova Ekscelencija, Phillip Kosnett, ambasador SAD.
Nakon prijema u sali Jusuf Gervalla je održan koncert grupe Gipsy Groove i afterparty u restoranu Koha3.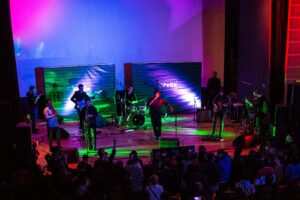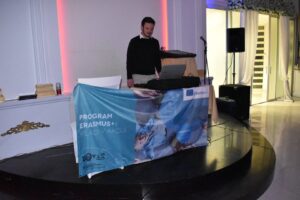 Epeka Austria, Epeka UK, Epeka Serbia, Epeka Germany, CMEPIUS, MOVIT, Slovenian Ministry of Foreign Affairs / Ministrstvo za zunanje zadeve RS, Urad RS za mladino, European Commission #erasmus #erasmusplus #erasmuspluscby